My work with videography helped me immensely when transitioning to my photography work. I was able to understand how to balance the camera and compose and frame an image to help to tell a story. I love being able to take photos and capture an entire story in one single image.
After spending most of my childhood as an athlete, I found that I loved to take sports photos for our newspaper and website.
See some of the best sports moments I've captured throughout my high school career below.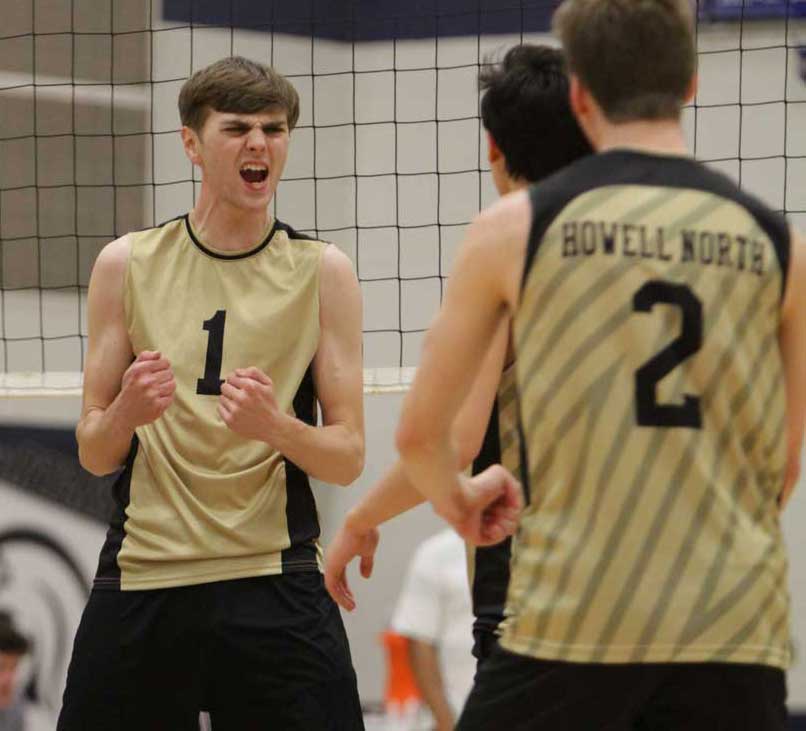 Senior John Garrelts cheers after blocking the ball during the third set of the Varsity Boys Volleyball game against Francis Howell Central on April 9. FHN would go on to win the third set by a score of 25-22 and secure their 1st place finish in the GAC South. This is FHN's first conference title since 2015-16 season.
"Winning the conference meant so much for our team since we all put in so much work during the off-season and during the season," Garrelts said.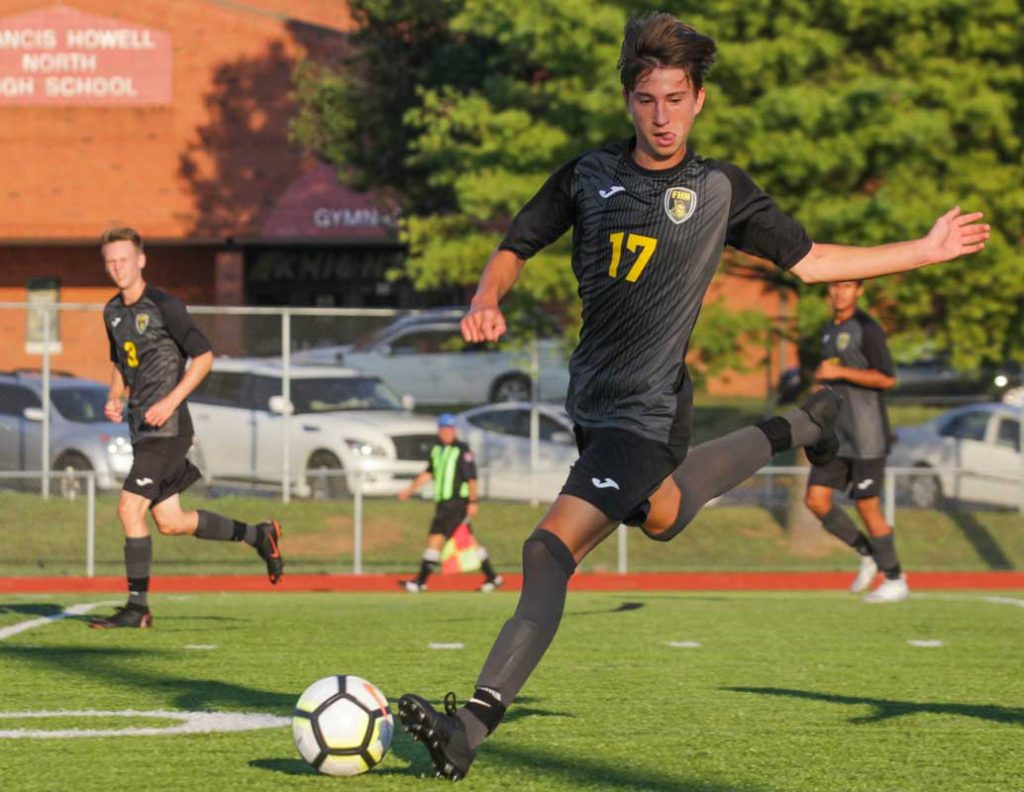 Senior Joel Arena kicks a ball in the midfield during the first half of the FHN's game against the Holt Indians on Sep. 11, 2018. Arena was returning from a dislocated knee injury sustained on Aug. 29 against Lafayette High School. Even with Arena's return, the Knights lost the game by a score of 2-0.
"I felt lucky to be able to recover so quickly and blessed that it wasn't a more serious injury," Arena said.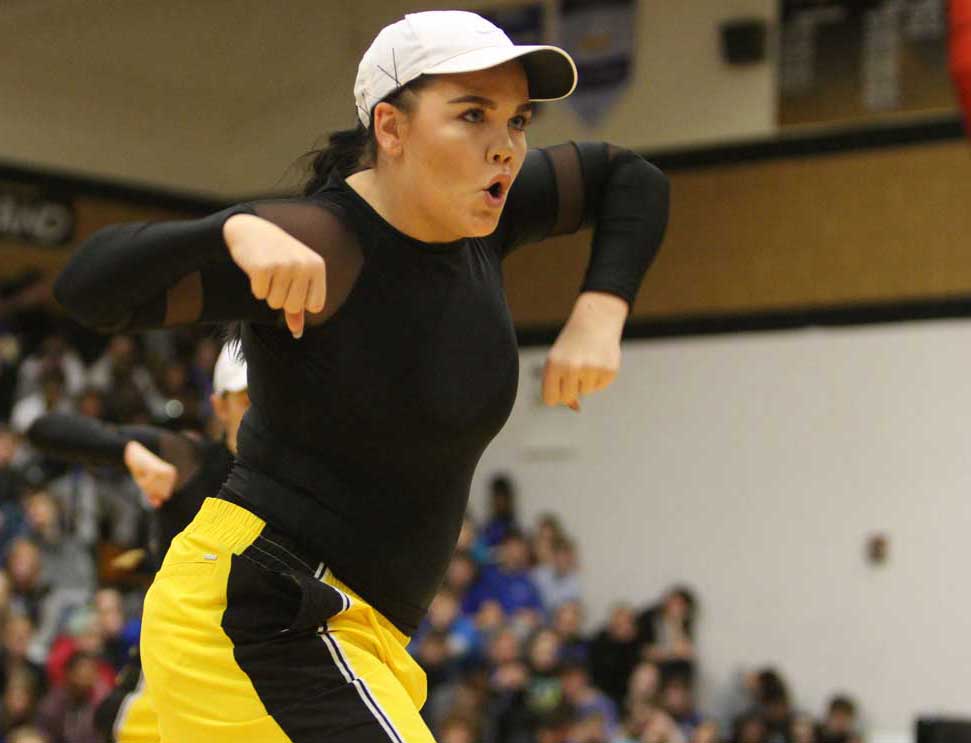 During Knightline's performance at the Snowcoming Pep Assembly on Feb. 8, senior Aubree Fox strikes a pose while performing her routine. Fox is the only senior on the dance team and has been dancing for 16 years. As the only senior on Knightline, she is responsible for choreographing halftime routines at basketball games and selecting outfits for the team.
"My favorite part about being the only senior is that I'm a role model for the younger girls," Fox said. "I'm someone who they can all go to for any questions they have about anything in life since I've gone through it all already."
In March 2020, Missouri's Democratic primary elections became a key battleground state between Senator Bernie Sanders and Former Vice President Joe Biden.
As soon as the two candidates announced they would be hosting rallies in St. Louis, I knew I had to go. I frantically sent out emails to the campaigns, members of the local media and anyone that might be able to get me press credentials.
Getting to cover presidential candidates was an amazing experience to have as a high school student. I was able to refine my interviewing skills and ensure that every cutline was as detailed as possible by walking up to attendees and learning who they were and why they attended the rally.
Former Vice President Joe Biden Visits Missouri Ahead of Primary on March 10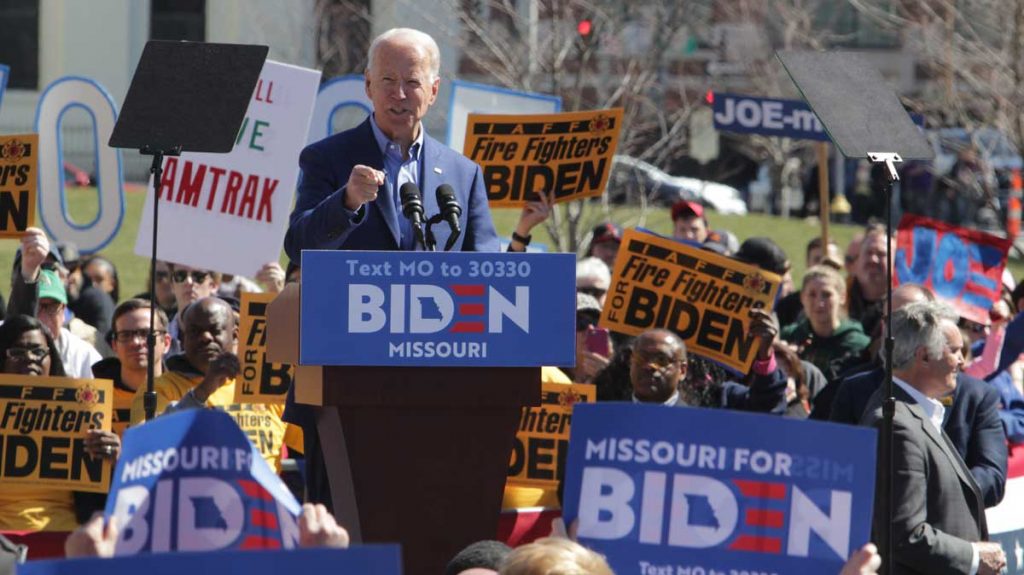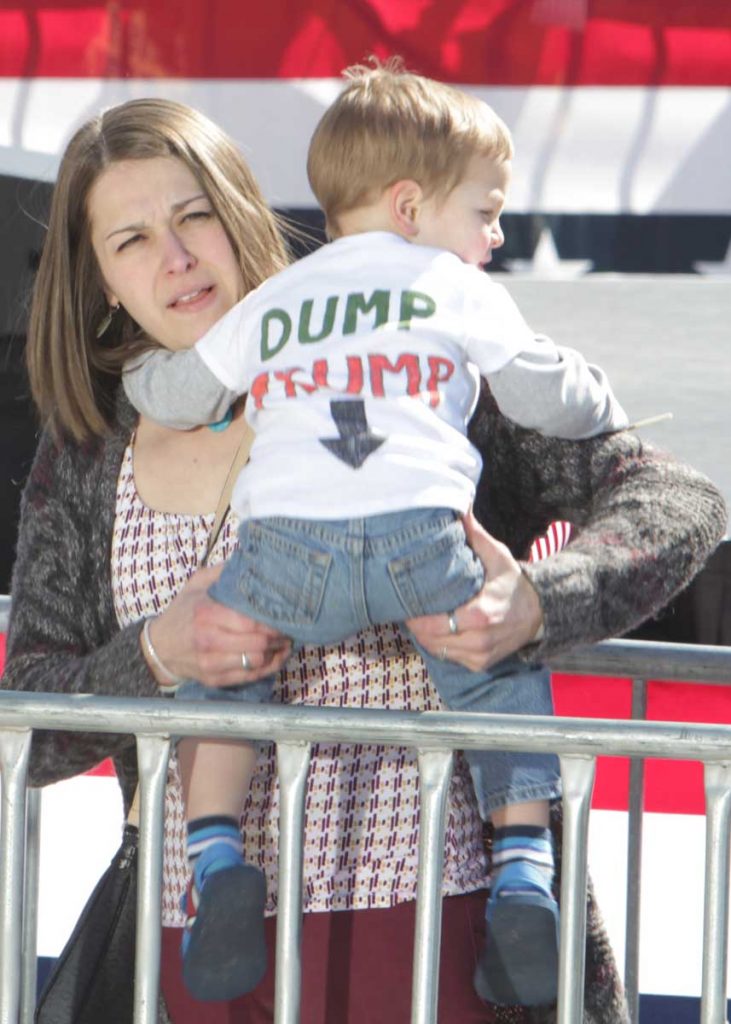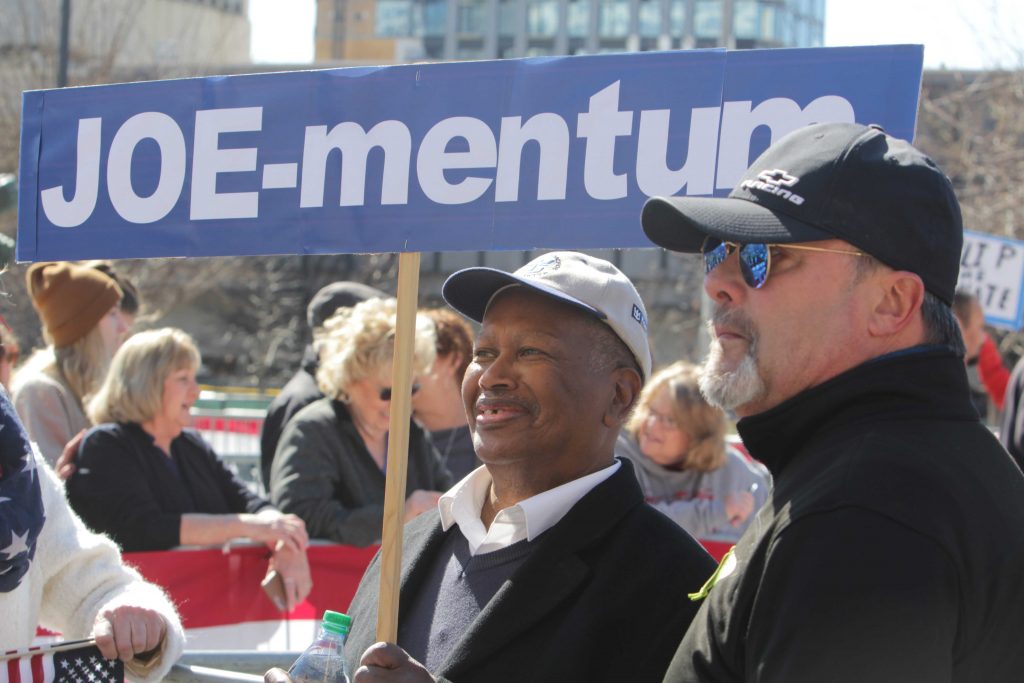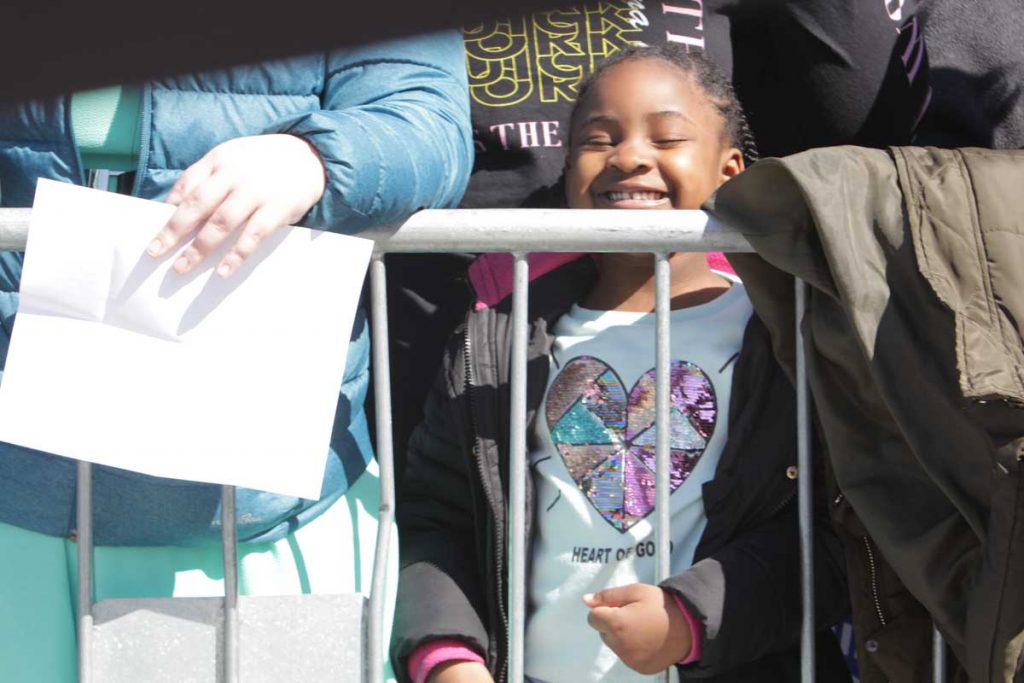 Senator Bernie Sanders Speaks with Missouri Voters Before Primary on March 10